WHY WE LOVE WHIPPLE PRODUCTS
Besides Whipple Superchargers providing exceptional, quality parts, Whipple Superchargers has allowed Paramount Speed to take their Mustangs to record speeds! Whipple Superchargers new Gen5 was used to power Robert Henson's S197 to 160+ mph in the 1/4 mile, placing Robert in the top 5 in the blower only 6r80 list.

Paramount Speed is located roughly 220 miles north of Fresno, CA where Whipple is owned and operated. Frequent visits to Whipple Superchargers headquarters, and with Dustin Whipple, have allowed Paramount Speed to gain deep product knowledge, and installation expertise, so that we can improve your engine's performance and efficiency with Whipple Superchargers products.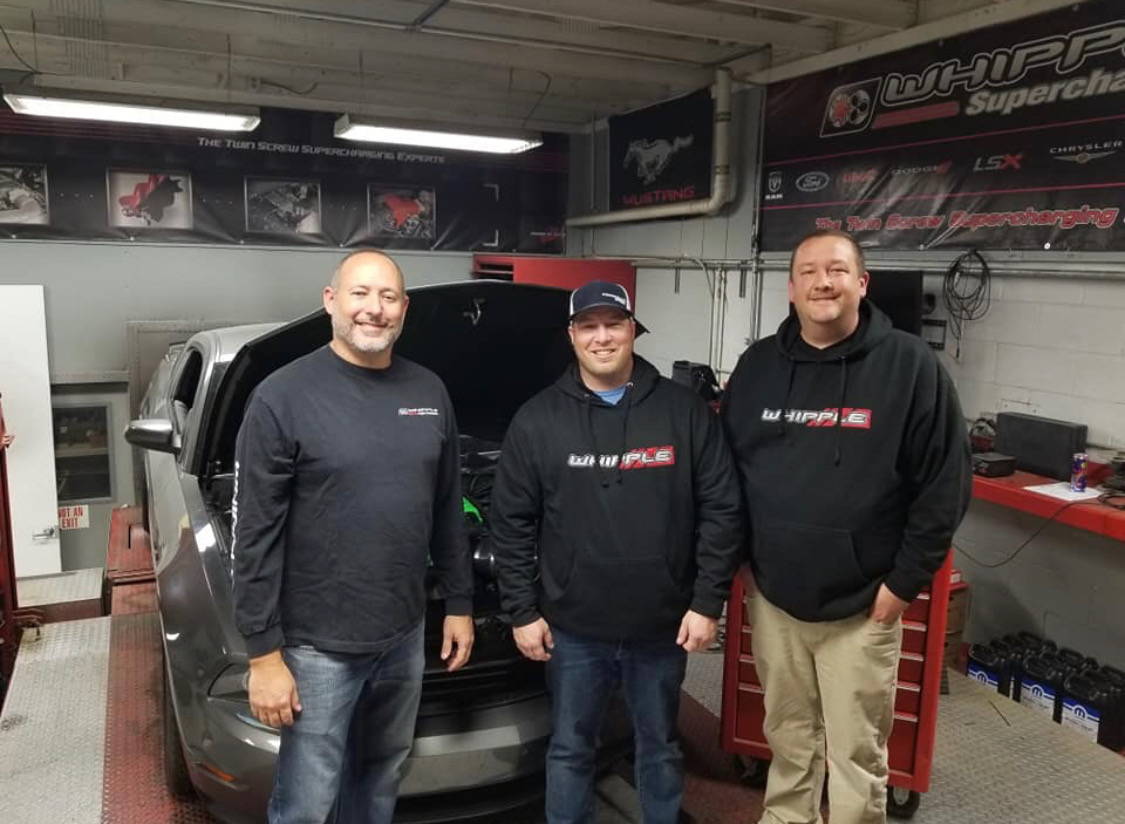 Whipple VP Dustin Whipple and Mike Ayers, CEO and Co-Founder of Paramount Speed