With Whipple Superchargers extensive knowledge, technology and years of experience, Whipple developed an entirely new supercharger lineup that featured all of the latest technology in rotor profile, housing, rotor coating and bearing design to once again, revolutionize the twin-screw supercharger market. As the pioneer of the screw compressor market, Whipple's dedication to innovative thinking, hard work, attention to detail and outstanding product performance has led to a better, American made product for the performance industry.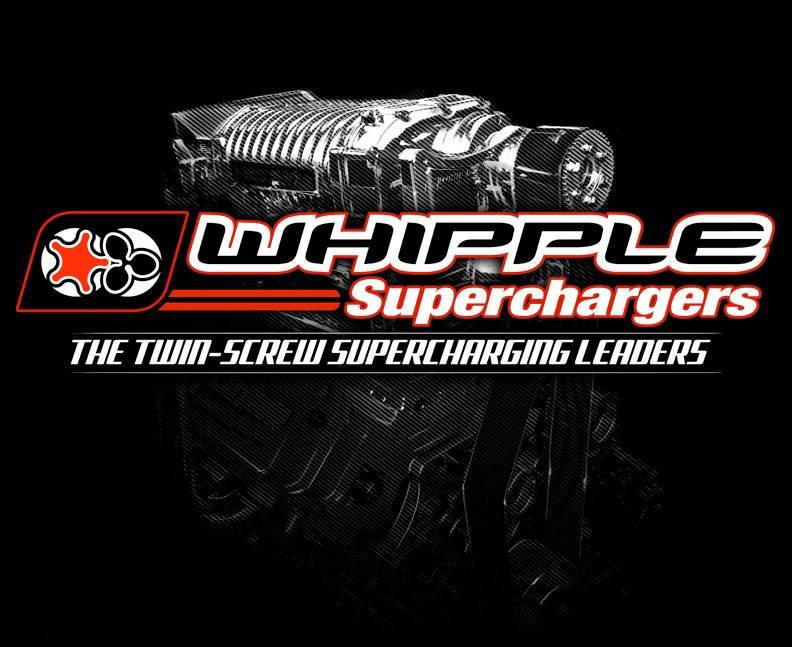 Armageddon Turbo Systems supports the visionaries, the idealists, the individuals who look at their cars and see more. We don't believe in settling – we prefer to go beyond the extra mile that takes a vehicle and turns it into a beast. We've dedicated ourselves to engineering some of the finest, most robust turbocharging systems in the world so you can have a vehicle that does more than just takes you where you want to go.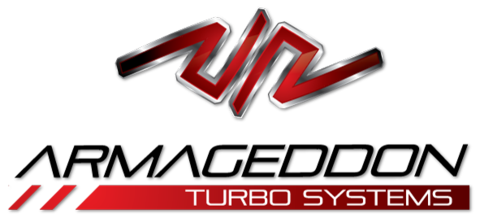 Palm Beach Dyno's track record speaks for itself! With some of the fastest coyote and modular powered cars/trucks in the WORLD! Palm Beach Dyno was the first tuners to put a factory auto (6r80) into the 7's! Ken and his team are absolutely wonderful to work with, and we look forward to a long, lasting, partnership with PBD!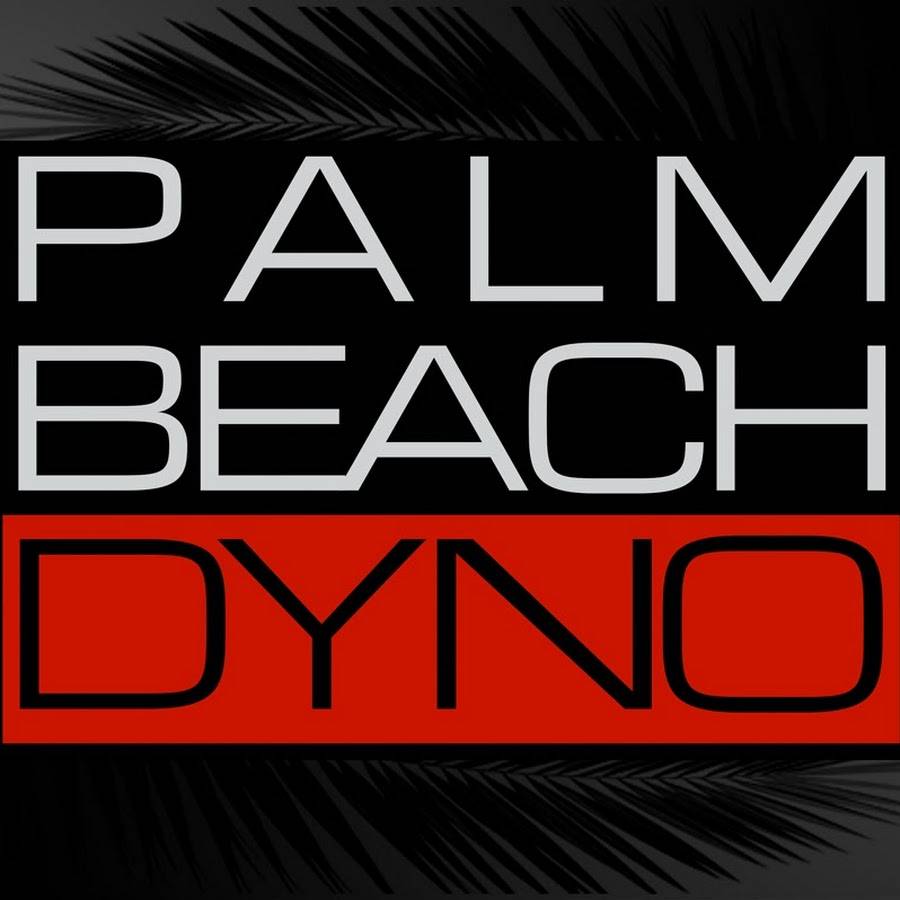 Our mission is to provide the best products and service to our customers at the lowest prices possible. We take great pride in our company, our commitment to customer service and in the products we sell.
We run GFORCE products in all of our shop S550's and have had nothing but amazing results!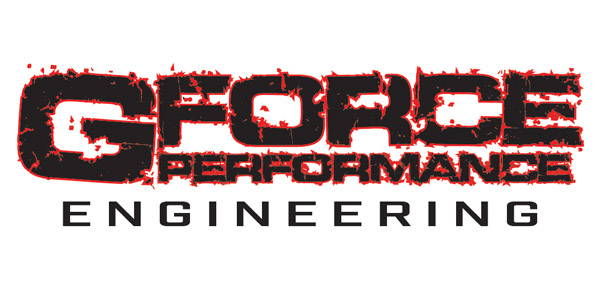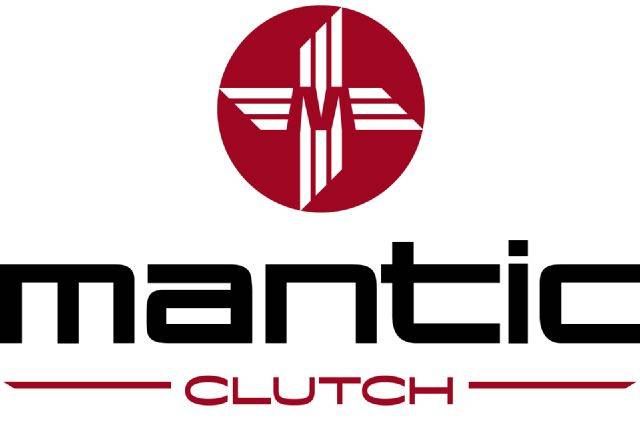 Mantic Clutch USA is the sole distributor of premium Twin and Triple disc clutches located in Wake Forest, North Carolina. Ranging in torque capacity from 600 to 1500 ft-lbs, our clutch kits offer EXCELLENT drivability with a pedal effort that feels much like the OE clutch. We feel this is the best clutch and flywheel combination available on the market today. Made with the best friction materials available, combined with quality and customer service that extends well beyond the initial sale. Our clutch kits come as a complete solution, everything you need is in the box: Clutch, Flywheel, New Release Bearing and all necessary hardware. Make the switch and see why our slogan is "In Clutch We Trust"

In 2015 PMAS realized a technology void in the cold air intake market which subsequently led us to designing complete cold air intake solutions. We leveraged our experience in fluid dynamics, airflow research and mass airflow sensor design to create some of the best performing air intakes in the industry. Continuing forward, we feel that our experience and knowledge base provides us with a unique opportunity. It positions us to share our technology with you, our customers, by providing performance solutions that actually work well and do so in the real world.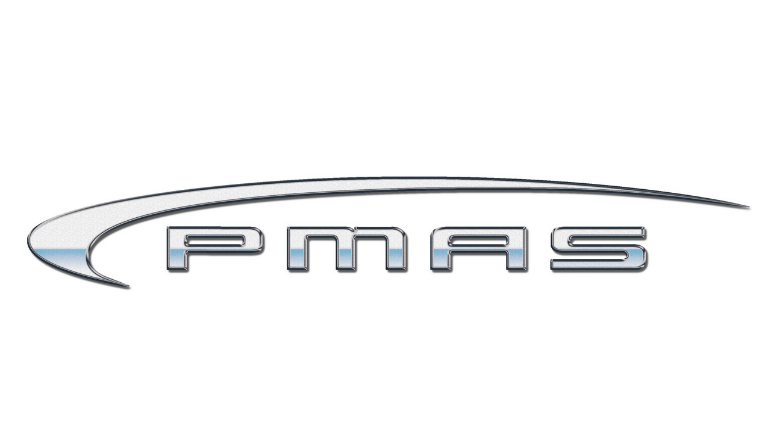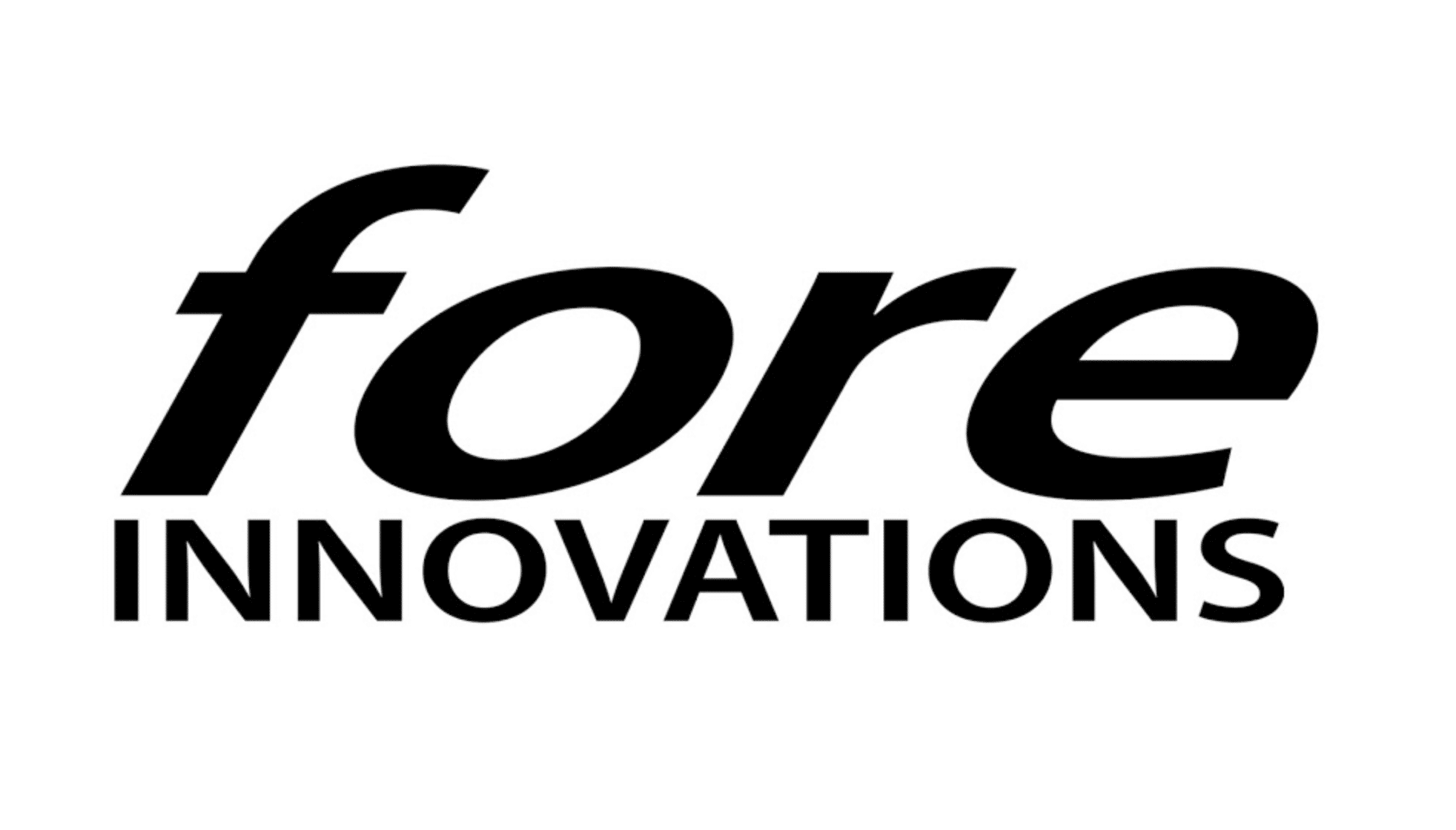 Fore Innovations provides the industry leading fueling for all of your power needs! We run Fore Innovations in EVERY single one of our cars, and is the standard that we recommend for our customers.
Fore Innovations; Fueling the best!
Baer, Inc is a leader in the performance brake industry that challenges the status quo by focusing on engineering design and innovative technology that delivers complete and detail-oriented solutions to our consumers.
Standard finishes come in red, black, and silver, as well as offer countless custom color caliper finishes to match your vehicle perfectly. In addition to caliper colors, we also offer custom machined logos on the caliper.
Whether you're looking to put your business logo or maybe just the name of your car we got you covered!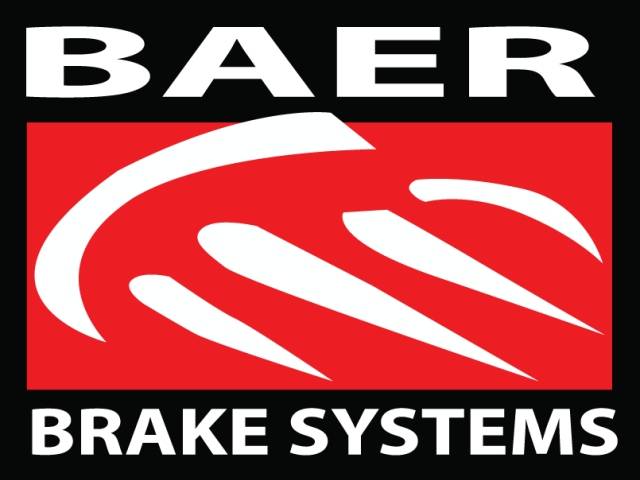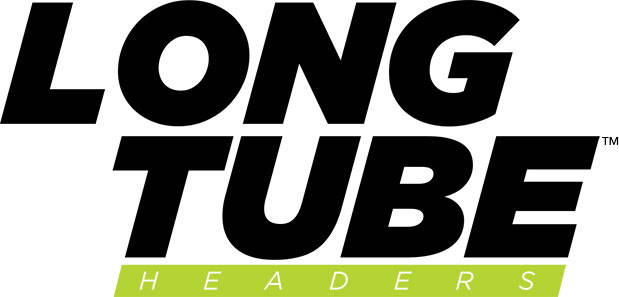 All LTH Long Tube Headers are created to have the longest runners possible, which results in better flow and better performance. Each set of headers is CAD designed and Dyno tested to ensure that both engine bay space and horsepower are maximized. Once horsepower and torque increases are optimized, it's time to make the headers look good. To ensure that the headers are long lasting and look great years from now, each set gets treated with our Titan™ finish. This revolutionary finish gives a uniform all over finish and protects the welds and tubes from corrosion. Titan™ finish allows our parts to look good and stay that way.

Ultimate Headers, headquartered in Berea, Ohio (a Cleveland suburb) has brought an entirely unique line of headers to the automotive performance market. The company is led by Jim Browning, best known as the Founder and past President of Corsa Performance.
The new headers, which Browning proudly describes as "engineered muscular elegance", break new ground in the exhaust header market — with a focus upon joining form and function to address several key areas of concern. By using the 21st Century's best engineering practices, combined with leading edge computer-aided design and manufacturing, and aircraft-grade materials, Browning and his team are presenting headers which take on a whole new perspective in terms of appearance, design and functionality.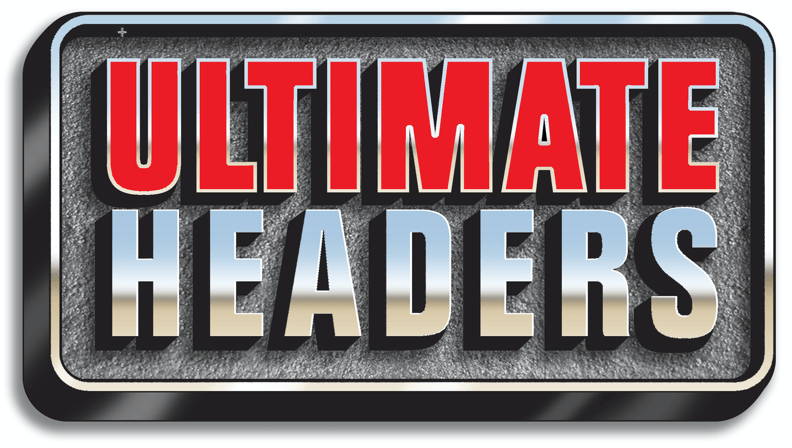 1320 JUNKIE PERFORMANCE


ANDERSON COMPOSITES

VMP PERFORMANCE

BOUNDARY PUMPS
ON3 PERFORMANCE
AMERICAN RACING HEADERS
TRUFIBER
HELLION TURBO SYSTEMS
DSS
SPEC CLUTCHES
VIKING PERFORMANCE
CERVINIS
VORTECH

PAXTON

FORD PERFORMANCE
WELD RACING
RACE STAR WHEELS
STAINLESS WORKS
CORSA
MAGNAFLOW


BORLA
BBK
INJECTOR DYNAMICS
UPR
JMS PRODUCTS
EMINENCE WRAP SHOP
BMR
MICKEY THOMPSON