How to Select Longtube Headers (The Right Way!)
If you're looking for headers for your new Mustang, it may seem like there are plenty of choices out there, but some are definitely better than others. We've had experience in headers on 2011-and-up Mustangs from the cheapest to the most expensive, and we'll give you our insights here.
If you're going to buy a no-name brand of headers, expect to get what you pay for. They might or might not fit correctly, and they can/will hit steering or other chassis parts, or have to be dented to clear. Not the best for fit, finish or looks. Based upon what we've seen around the industry, there can also be long-term cracking issues, as the headers go through heat cycles. Another common issue is the bolts and hardware constantly loosening up causing rattling and/or the mid-pipe coming loose.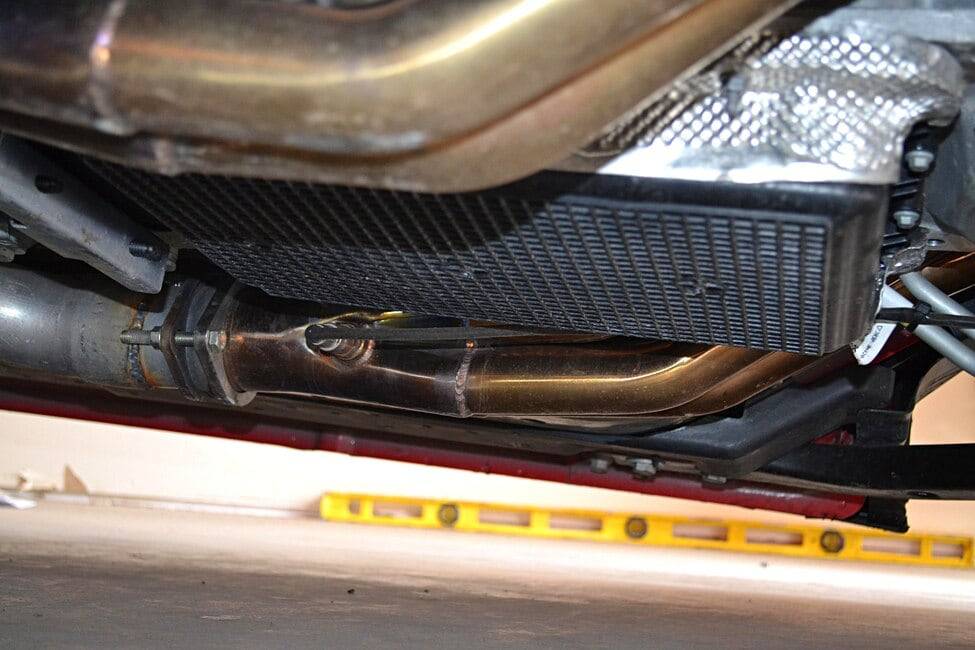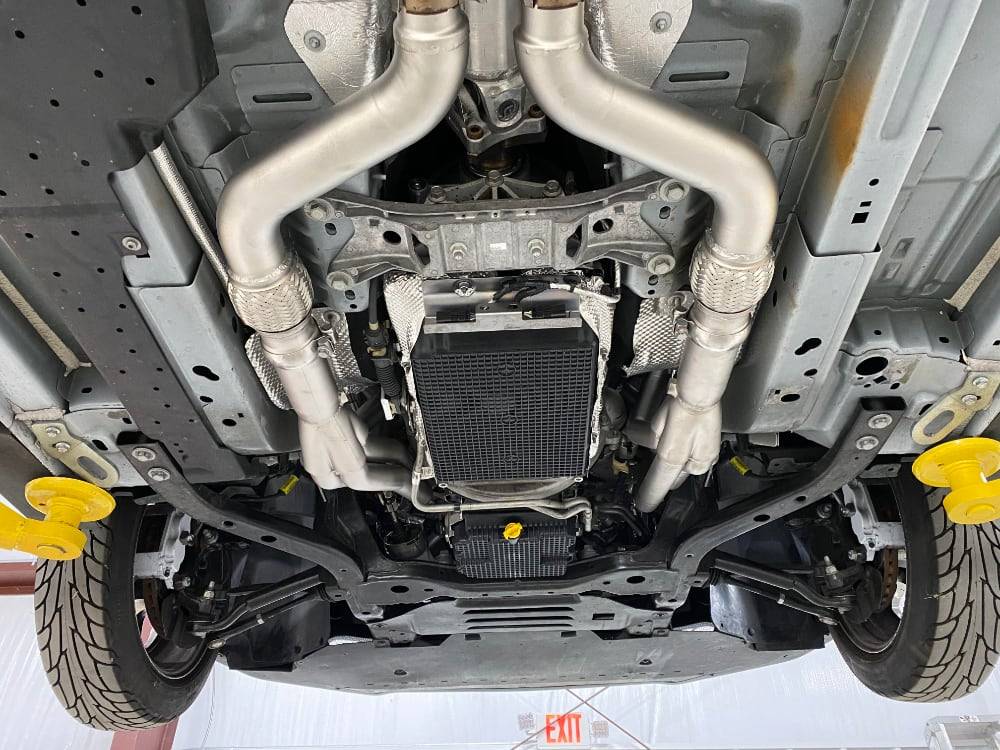 There are many street, strip, or race headers out there that are quality, but our preference is to go with offerings from Long Tube Headers (LTH) whenever we can. Just as the name implies, they specialize in long tube headers for newer vehicles, and they build a quality, thick-flanged, corrosion-resistant Titan finish, tig-welded stainless steel header that is a direct fit on most newer mustangs. The last thing you want when trying to do something like a clutch job is to have to hack apart and rebuild an entire exhaust system, so we also recommend direct-fit replacements whenever possible.
So whether you're looking for a little extra oomph for your NA car, or you just bought a supercharger and now your exhaust is a bottleneck, looking into aftermarket headers can definitely be a big win. For an extra 20 to 40 horsepower (depending on application) and better engine efficiency, a set of headers can be just what you'll need.
Article by Jason Sands, Paramount Speed
---